Starter Package
The SAP Business One Starter Package is made to be simple, fast and easy to implement.
It's a cloud service package based on SAP Business One that has the most essential features to kickstart your business.
Have it fully implemented from 1 to 2 weeks! 🚀
Start Growing, The Right Way ✅
SAP software has never been so accessible to small and medium businesses. The Starter Package provides you with the main
SAP Business
One
features at a more affordable price and with a much faster implementation time.
As "it's parent", the Starter Package its an enterprise resource planning software (ERP) that allows for an agile management of your business, saving you time, money and allowing you to sustainably scale. 📈
Get access to real-time data and the ability to create custom dashboards and make your business management easier. The Starter Package allows for up to 5 users starting only from 75€ per month!
Why Choose The Starter Package?
More Affordable
The price per user starts at 75€ per month and you can have up to 5 users.
*Minimum contract time of 12 months.
Fast Implementation
Because it's a cloud based package you can have your ERP working in only 1 to 2 weeks!
Setup & Training Included
We will provide your team with the training needed to correctly use the solution.
💡 Ready?
SAP Business One Starter Package Features
Accounting & Banking
Sales & CRM
Inventory & Stocks
Analytics & Dashboards
Low Operation Costs
Quick ROI
Easily Scalable
Easy To Use
SAP Business One Implementation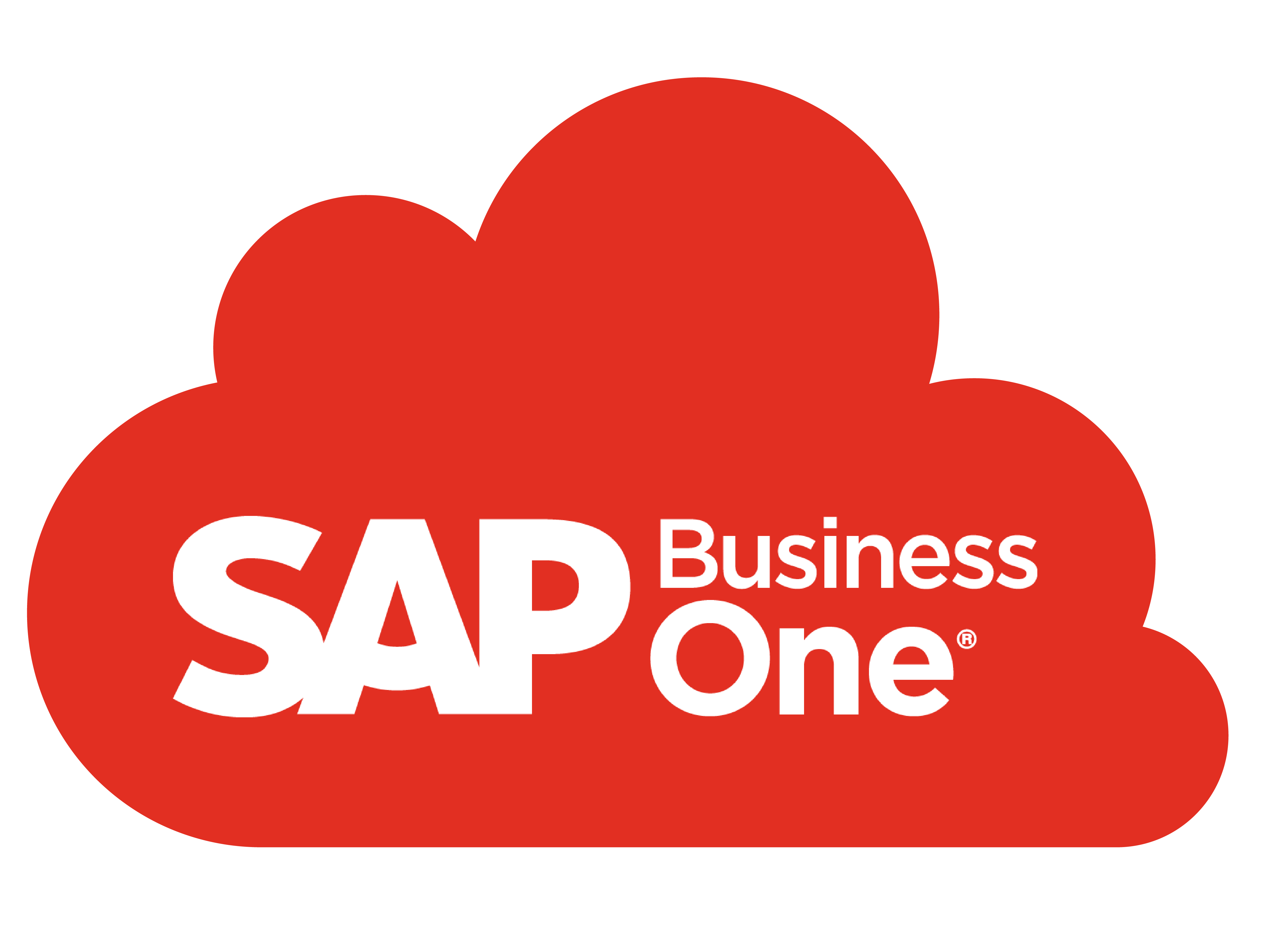 Cloud
You can buy SAP Business One as a Software-as-a-Service (SaaS) running in an easy to scale, secure, efficient and eco-friendly cloud implementation.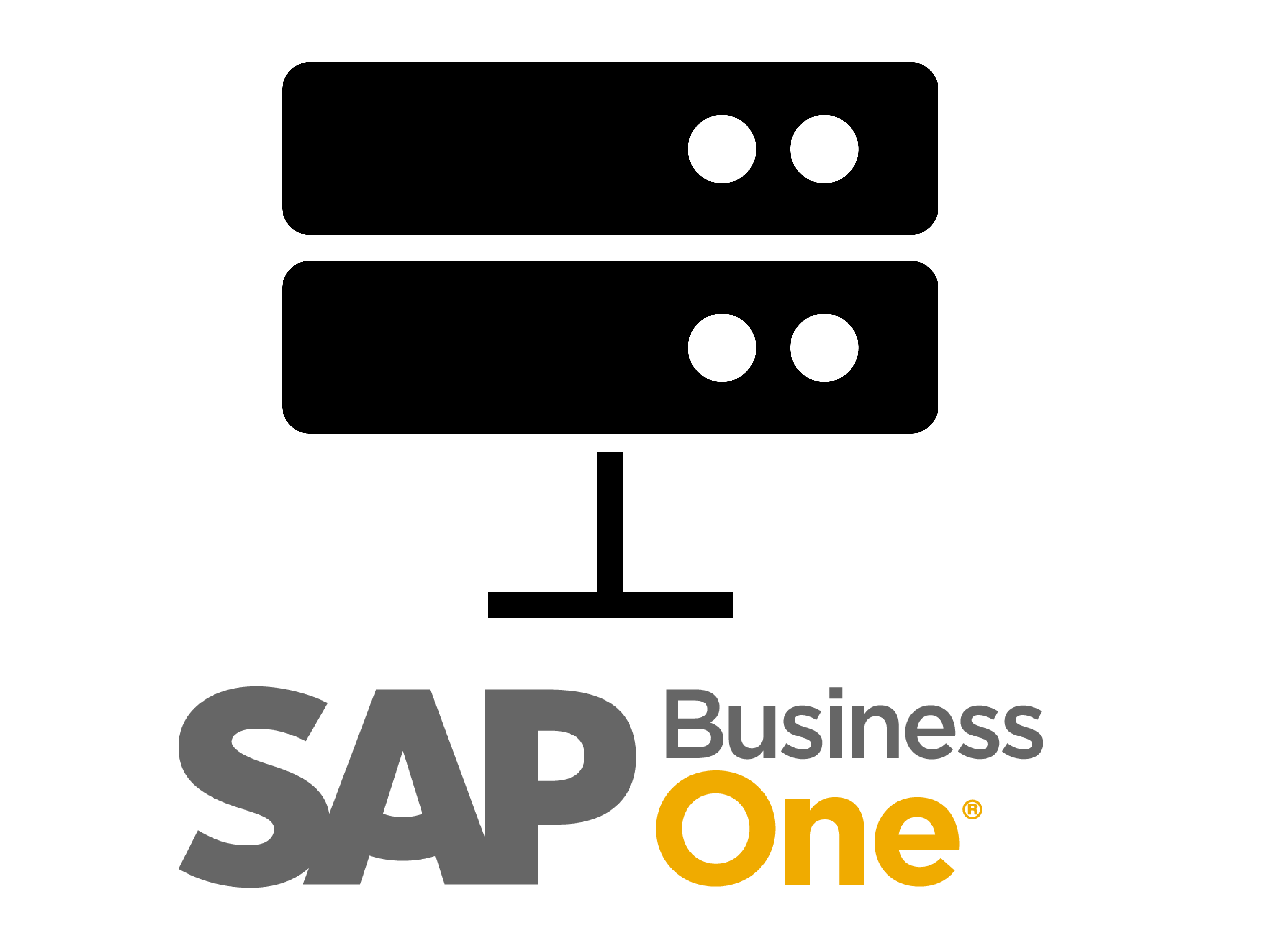 On premise
Run SAP Business One on your own servers and have full control. On premise licenses are different from the cloud's and our specialists will help you decide what's the best option for you.
Everyone starts small. Make the right choice and grow faster! 🥇