Digital Marketing
Kickstart your online presence, from strategy to execution!
We provide full-service marketing services and we are specialists in marketing strategy, communication campaigns and SEO.
The Key-Solution for your Business
Our Digital Marketing services are a complete solution, from market analysis in your sector to developing a personalized marketing strategy, culminating in its implementation and maintenance.🎯
We also integrate communication and launch campaigns, social media management, and email marketing.📲
Elevate your company digitally and stand out from competitors with a marketing strategy adapted to your needs.🚀
Digital Marketing Key Features
Benchmarking
Careful and extensive analysis of the market, associated competitors, the client company, and current positioning.
Strategy
Fully tailored to each company and sector, based on a thorough analysis of the market and competitors.
Social Media Management
Rigorous planning of content calendars, copywriting, and design for each publication based on the company's brand. Daily maintenance of social media platforms.
Communication & Launch Campaigns
Planning a campaign across various channels – social media, website, email, and advertising – for product launch.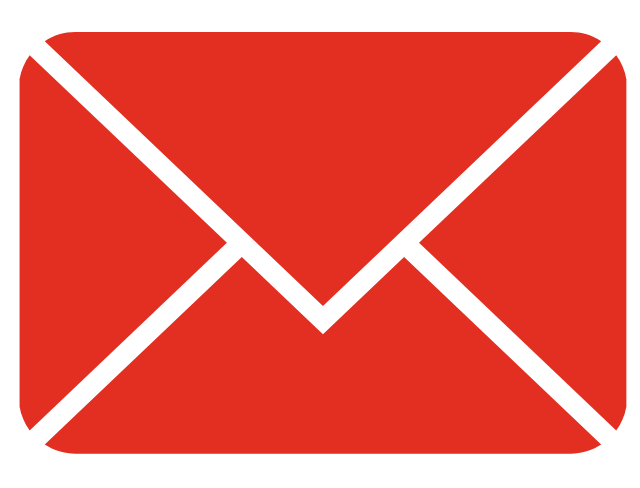 Email Marketing
Planning and development of email campaigns for welcome, subscription, blog articles, news, transactional (if you have e-commerce), and personalized newsletters.
Blog Management
Research, analysis, and writing of blog articles, with topics related to the area of ​​activity, scheduling, and post-publication maintenance.
SEO
To improve the visibility of your website, it's essential to optimize your blog articles, web pages, and social media content using Search Engine Optimization (SEO) techniques.
Paid Traffic
Analysis and personalization of ads on Google Ads and Meta, when launching products and/or communication campaigns.
A small step for you. A big leap for your business 💸
Digital Marketing Official Presentation
Download the pdf by clicking here.
Trust us on this.
Digital Marketing is the key for your business growth 🚀
Frequently Asked Questions
No. You can opt for Digital Marketing services without being a SAP customer or a current SharpthinkIT customer.
Currently, by investing in Digital Marketing it is possible to create a professional relationship between two companies (B2B) and between the company and the customer (B2C).
This lever allows you to transform your company, increase profits, and retain more customers who appreciate share, and promote your brand.
Initially, a very rigorous analysis will be carried out of the market in which your company operates and its competitors, whether online or offline.
With this information, it is possible to outline a marketing strategy that is completely personalized and adapted to your needs and objectives.
This proposal is presented and with your approval, it will be executed.